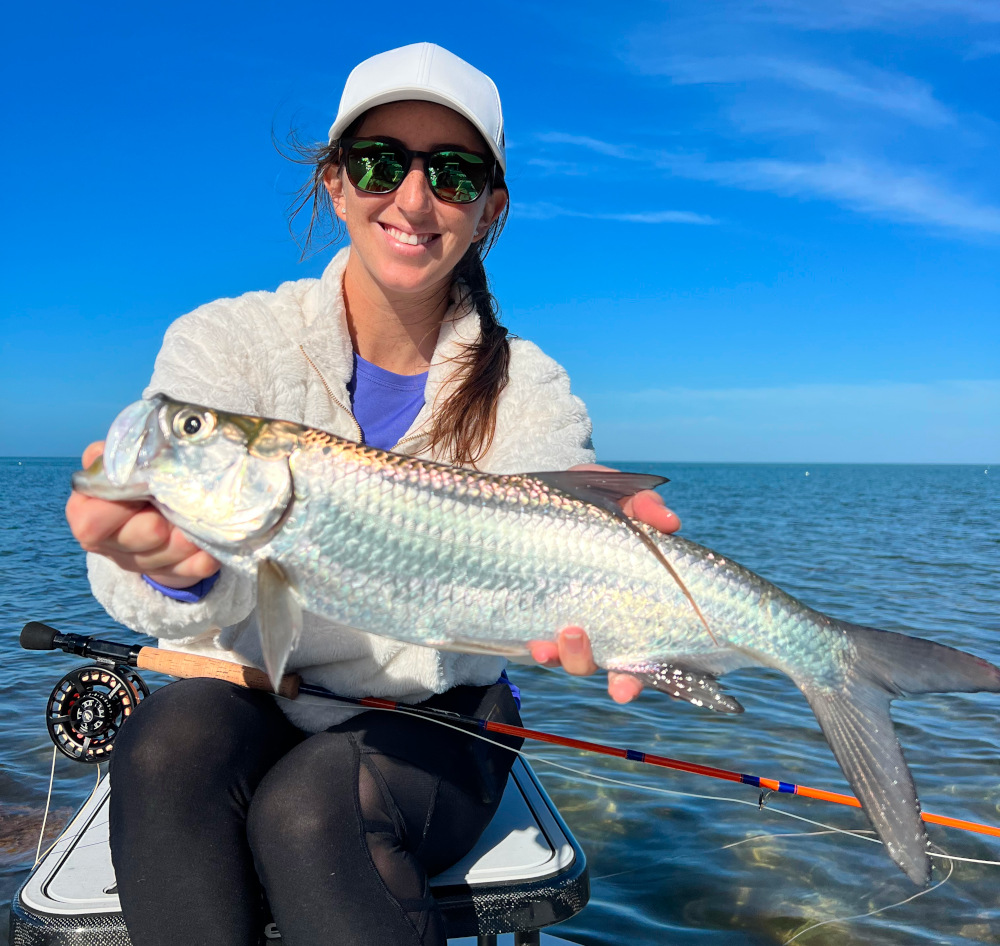 Well, it's winter time in the Florida Keys. People are flooding to our little islands to enjoy fun in the sun. Fishing is always a great activity, this time of year we have a few options. Our first choice is the Everglades/backcountry trip, usually a 6-hour charter is recommended. The Everglades are the perfect trip for the beginning or even the seasoned angler as the surplus of species the reason it's our first choice of charter. Redfish, snook, seatrout, sheepshead, snappers, and many others are all on the list. We like to target these fish along the deeper ruts with a falling tide using live bait due to the colder water temps. But as the sun rises the flats begin to warm up and the redfish and snook travel to the shallows for warmth. Sight/fly fishing is a great option for the more seasoned angler to target these fun fish in the shallows.
Patch reef/inshore fishing the keys is another option for our guests this time of year. When the weather permits, we like to use this option for the 4-hour charters or family fun charters. We like to target this fishing using strictly live bait because due to the colder water they are less appt to attack artificial this time of year. Depending on the spot species very. The usual targets are snapper, jacks, sharks, groupers, barracuda, bonefish, and snook.
Down in the keys tarpon are always on our minds although in the winter months we are very selective when we target them. The weather has to be on a warming trend for us to consider targeting them, as they are a warmer water fish. With the start of tarpon season just around the corner we have a few areas we can target them all year with the right conditions. The preferred way to target these fish is with a fly rod/sight fishing, but bait can also be an option for added security for the angler and captain. Tarpon are an incredible fighting fish even when Juvenal but if the weather permits our clients may just get a shot at the larger fish.
Well, that's what it's like down here in our little pond we call home, want to give it a shot? Give us a call and book your next charter! Until next time is captain Donnie and Ted Benbow asking you to keep it in the shallow grass!
-Captain Donnie Benbow